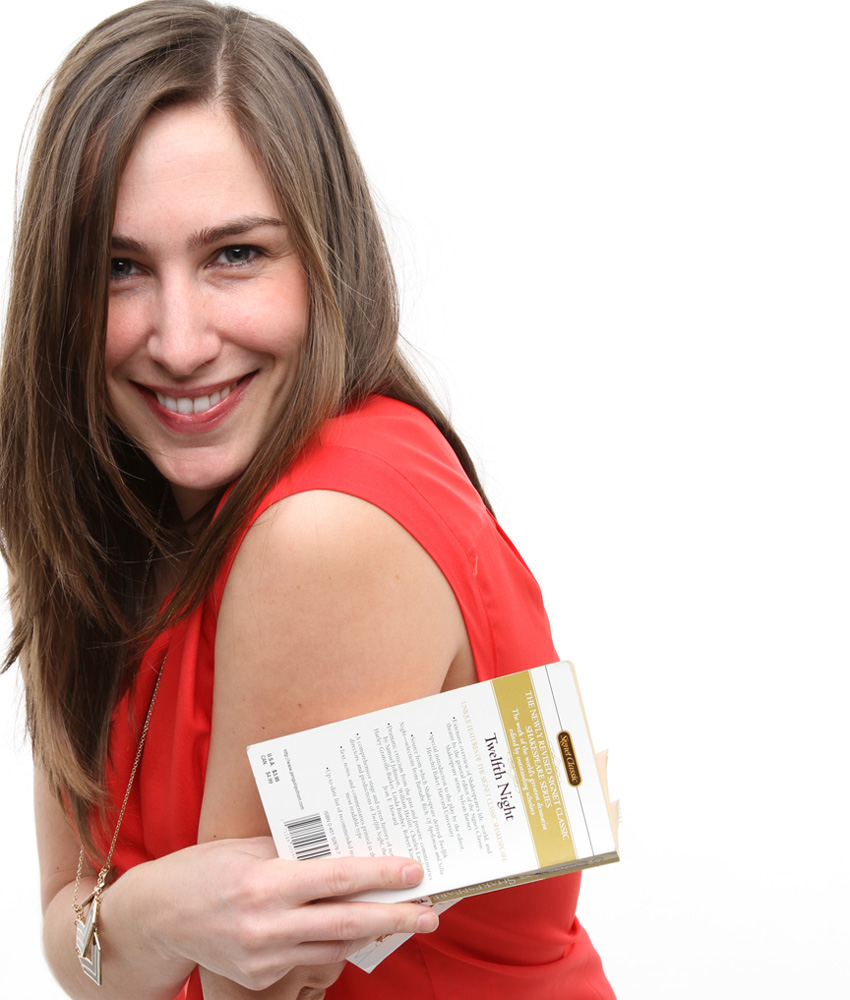 Lilli was born and raised in Vancouver and has been working in the events and entertainment industry for over 10 years. A graduate of Queens University and the Atlantic Acting School in New York City, Lilli brings dedication, enthusiasm and most certainly laughter to everything she does, great and small.
Lilli has spent the better part of her career producing large-scale arts and culinary events, community fundraisers and world-renowned conferences.   Always thriving to push the boundaries of innovation and creative design, she also has a keen mind for strategy and logistics.   She has been fortunate enough to have produced events around the globe from California and New York to Edinburgh and Rio de Janeiro.
Before joining BRANDLIVE some of Lilli's clients included the TELUS World Ski + Snowboard Festival, Cornucopia: Whistler's Celebration of Wine and Food and the TED Conferences LLC.
At BRANDLIVE, Lilli works as Producer on EA's External Development Summit (XDS), Genentech's Annual National Medical Meeting and the BC Children's Hospital Foundation's Annual Crystal Ball Fundraiser among many other projects.