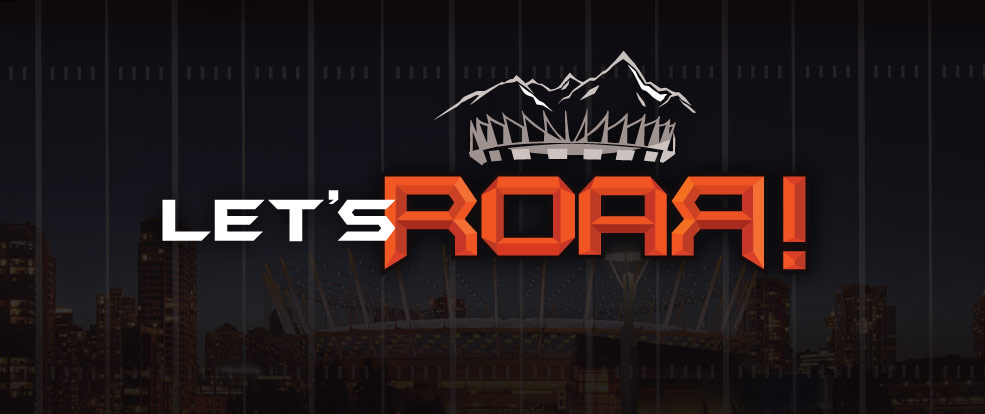 The 102nd Grey Cup Festival Committee has appointed leading Vancouver event management agency brand.LIVE Management Group as producer of the 102nd Grey Cup Festival activations at Vancouver Convention Centre West from November 27-29, 2014. Events include the Grey Cup House Beer Garden & Concert Series, CFLAA Legends Luncheon, Edgewater Casino Night, Gala Dinner, Street Festival & Family Zone.
"We are very excited to work with brand.LIVE once again" said Jamie Pitblado, 102nd Grey Cup Festival GM. "The vision and creativity that brand.LIVE will bring to our events is sure to leave a lasting impression. Football fans should get ready for an outstanding Grey Cup Festival".
Catherine Runnals, President of brand.LIVE Management Group commented, "Repeat business is the best possible compliment and we couldn't be more thrilled to be working once again with the Grey Cup Festival Committee to produce some amazing event experiences for Vancouver football fans."
ABOUT the 102nd Grey Cup Festival:
The 102nd Grey Cup Festival will engage our community with great family friendly events in Vancouver, BC from November 26-30, 2014 and includes a long list of free and ticketed events. The week will conclude with the Grey Cup Championship game at BC Place Stadium on November 30, 2014. For more information visit www.102greycupfestival.ca
ABOUT brand.LIVE:
brand.LIVE is Canada's leading event production agency with a diverse portfolio of extraordinary and award winning productions, including Honda Celebration of Light, Squamish Valley Music Festival and Canada Day at Canada Place. For more information visit www.brandlivegroup.com