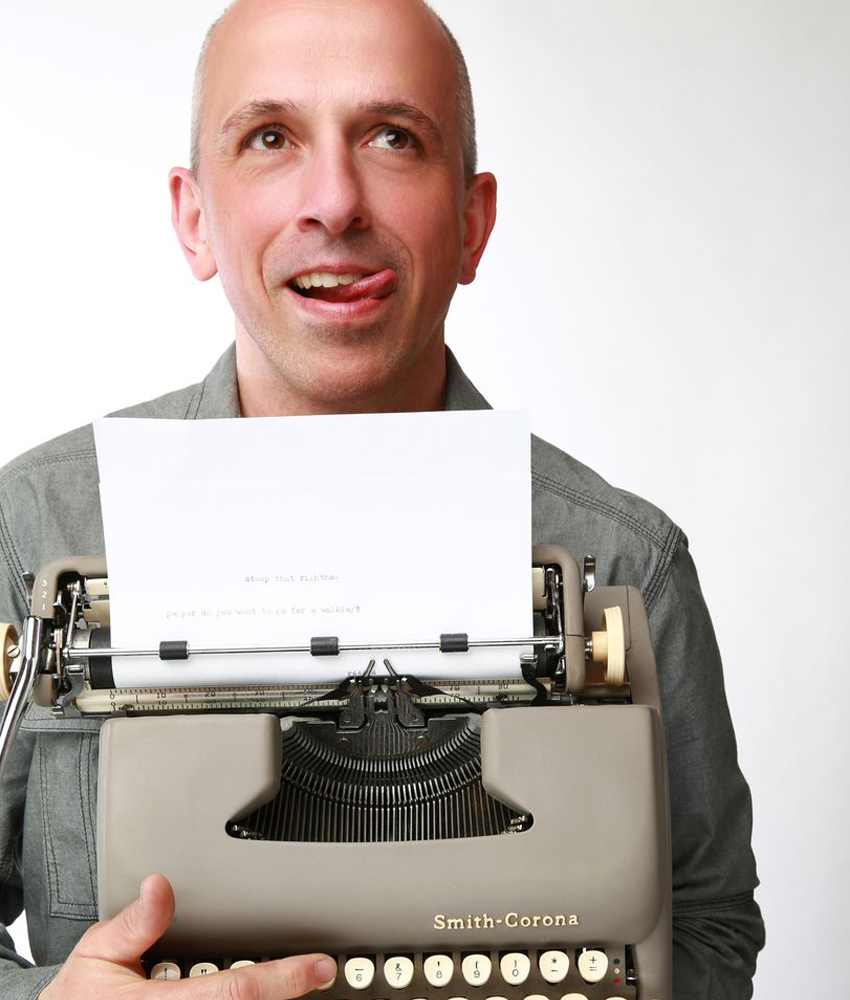 Rob Hollingsworth brings more than 20 years of experience in the strategic development, marketing, planning, and delivery of high-profile arts, music, and sporting events in Europe and North America, including Glastonbury Festival, the MTV Europe Music Awards, and the Olympic Winter Games.
Rob began his career in the UK live music business, working at the groundbreaking Glastonbury Festival and renowned London booking agency, Primary Talent International , before joining with his brother Tony to produce sponsored music television events for clients such as Sanyo, Mars and Carlsberg in the UK, Europe, and Japan.
Following his relocation to Vancouver in 2004, Rob transitioned to agency-side business development and account management roles. He has developed and executed event-based brand marketing activations for a range of Crown corporation, media, technology and non-profit clients, including ICBC, Shaw Communications, Square Inc., and the Canadian Cancer Society.
As leader of BRANDLIVE's sales team, Rob oversees inbound, outbound and partnership sales for all BRANDLIVE events, as well as managing key client accounts including Honda and Port Metro Vancouver.