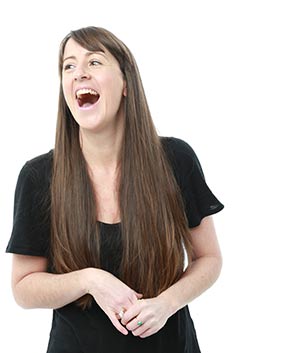 Jess brings over 6 years experience in event production and PR/Marketing to the BRANDLIVE team.  After starting her career activating consumer PR for international brands such as Arcteryx, Jess soon realized her passion lay in the events world.   Her keen eye for logistics and problem solving naturally led to her planning and implementing sporting events in the French Alps and at home back in the UK.
Since then Jess has managed clients and led project teams for diverse projects — from actions sports competitions to VIP conferences, from consumer road shows to brand activations.  With a roster of international clients including Warner Bros., Nissan Europe, Kayak and Dr. OetkerJess works seamlessly with the client to identify their goals, build an engaging event experience and execute flawlessly onsite.
Jess is a confident, enthusiastic and motivated professional who takes pride in delivering engaging experiences for all her clients.