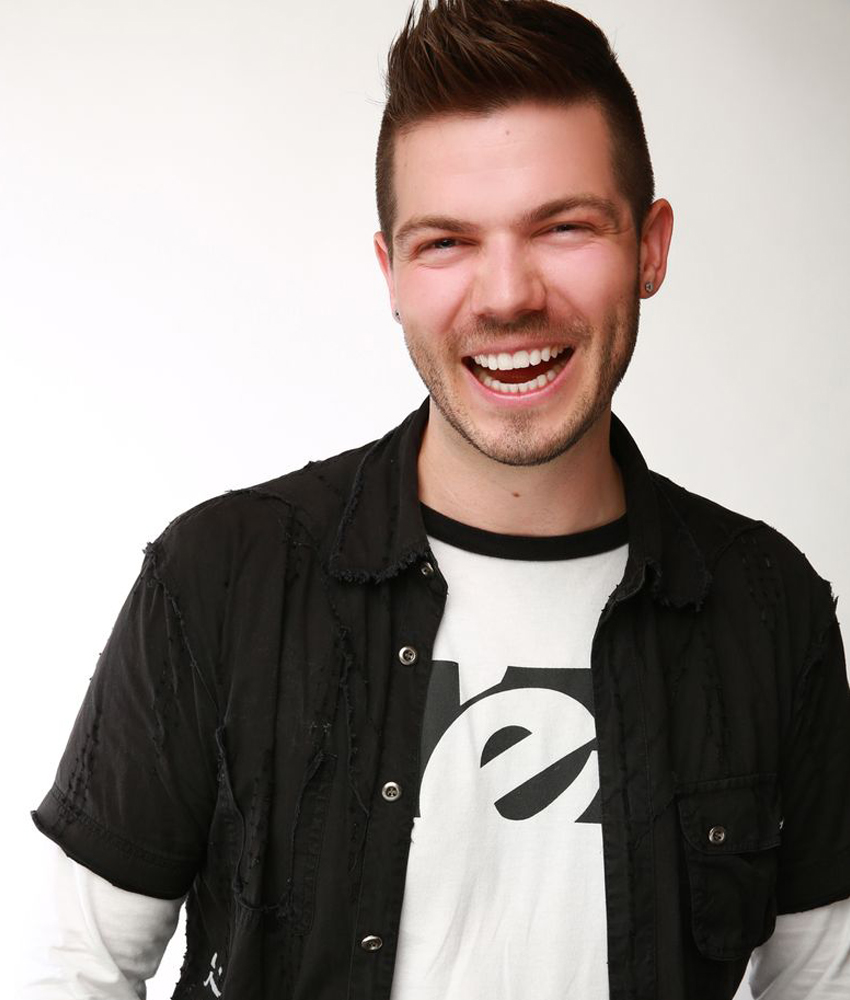 Greg has been involved in music since he was three years old, when he began studying classical guitar at the Vancouver Academy of Music and later at the University of Victoria. Always technically inclined, he moved on to study audio engineering and sound design at the Art Institute, Centre for Digital Imaging & Sound, and the Liverpool Institute for Performing Arts.
Greg has advanced training and experience in event production, production sound, studio operations, digital audio theory, location audio, music and post production, sound design, composition, synchronization, and MIDI. He is fluent in various CAD applications, with a specialty in technical plots and site planning. Couple this with the fact that he has been heavily involved in live, location, post-production, music, and special events in Vancouver, and you have a crack member of the BRANDLIVE technical team.
Greg has over 10 years' experience in the festival and events industry that spans brand activations through to large scale events for upwards of 350,000 attendees.  As BRANDLIVE's Production Manager, Greg oversees all production, technical design and site layout for events such as Vancouver's Celebration of Light Fireworks Festival, Canada Day at Canada Place, 102nd Grey Cup Festival, Khatsahlano! Music & Arts Festival and the Squamish Valley Music Festival. He also serves as Technical Director for the Whistler Music Festival and Sun Peaks Music Festival.