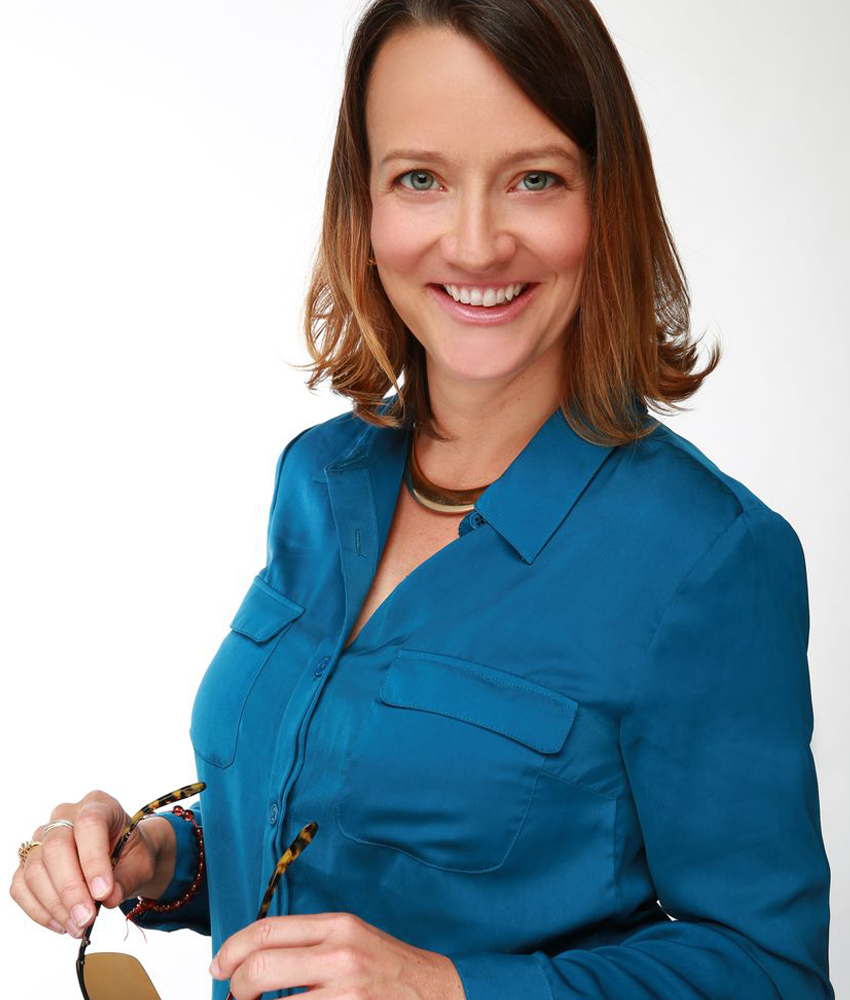 Andrea Dowd-Dever brings over 10 years experience in event and hospitality management, with specific focus on client relationships, budget management, talent programming and event operations.  Andrea has gathered this experience while executing events in China, Hong Kong, Australia, New Zealand, South Africa and Canada.
Andrea's first foray into international work began working in North Asia as an international tour leader, responsible for all aspects of tour logistics, budgeting and cross-cultural communications, while working in dynamic and challenging situations.  Building on that experience, Andrea moved to Australia where she managed transportation logistics at the 2006 Melbourne Commonwealth Games and continued her international experiences working at the Doha 2006 Asian Games, Beijing 2008 Olympics, and 2010 South Africa World Cup.  During this time her clients included National Australia Bank, Deutsche Bank, Dell, Linklaters, and BHP Billiton.
Since returning to Vancouver and joining BRANDLIVE in 2009, Andrea has produced numerous events including the award winning Honda Celebration of Light, West Vancouver's Centennial Celebration,  Alberta House at the Vancouver 2010 Winter Olympics and most recently the FIFA Women's World Cup FanZone.  As the Director of Operations, Andrea focuses on project resourcing and operational support for company growth.   Andrea is also an active volunteer in the community, with organizations such as MOSAIC, Big Sisters of the Lower Mainland and Compassionate Eye Foundation.