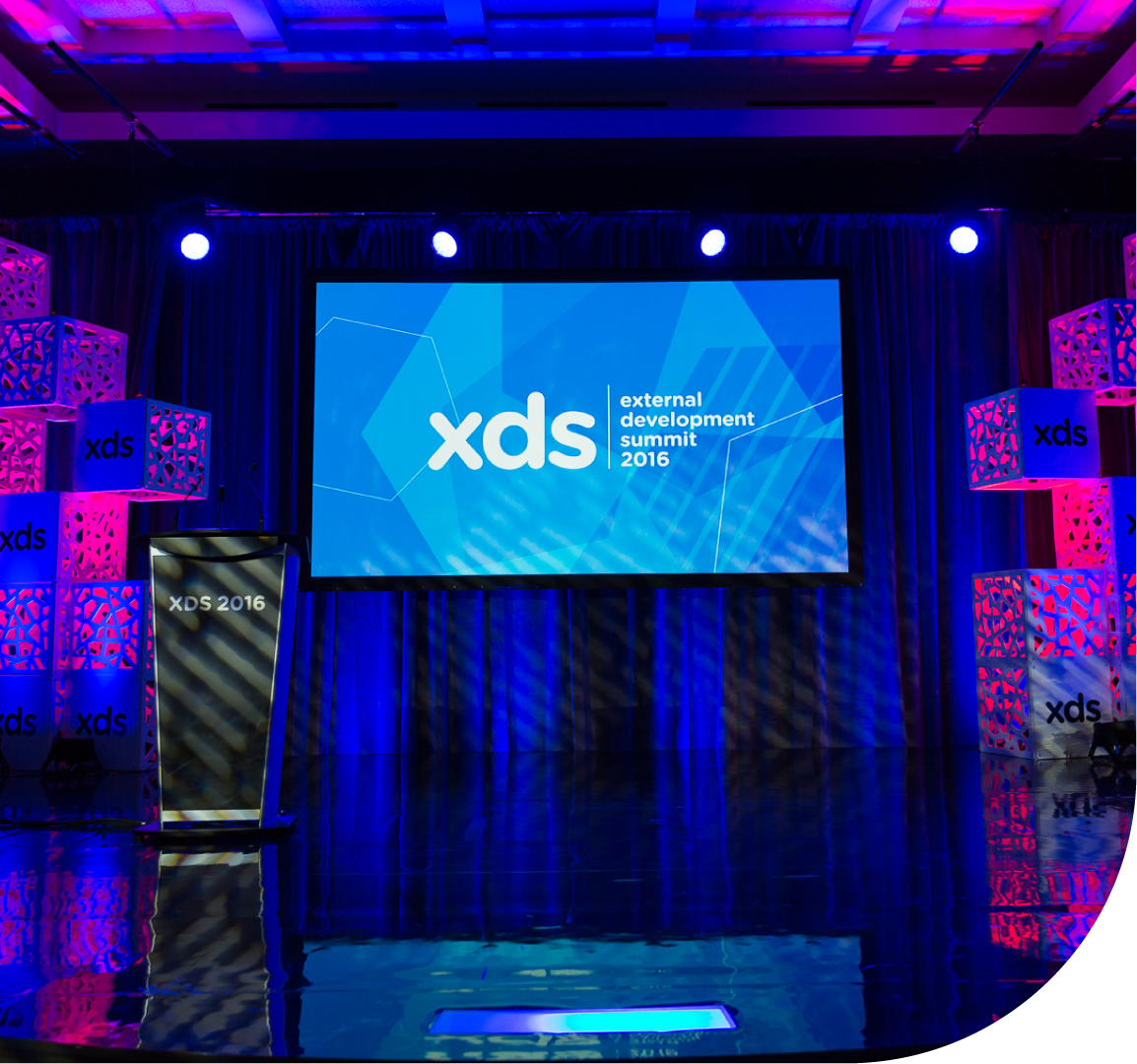 While the worst of COVID is hopefully behind us, event organizers are still looking for virtual solutions to keep their communities connected and engaged and keep their events inclusive for all.
Brandlive will help you navigate and master the inclusion and addition of virtual event delivery.
From virtual meetings and town halls to outstanding galas, award shows, and comprehensive virtual conferences, Brandlive will help you to articulate your specific virtual event requirements and event objectives, then customize a holistic solution that works for you. We will blend the right technology with event industry and project management best practices, financial control, supplier management, and creative services, to deliver a complete virtual event solution.
Brandlive has the expertise to help you re-envision your event for this virtual landscape and can provide customized content delivery solutions incorporating multi-camera shoots, LED screens, remote studios, live remote or pre-recorded content, webcasting, on-screen graphics, video links, live polling, Q&A, and attendee messaging and engagement.