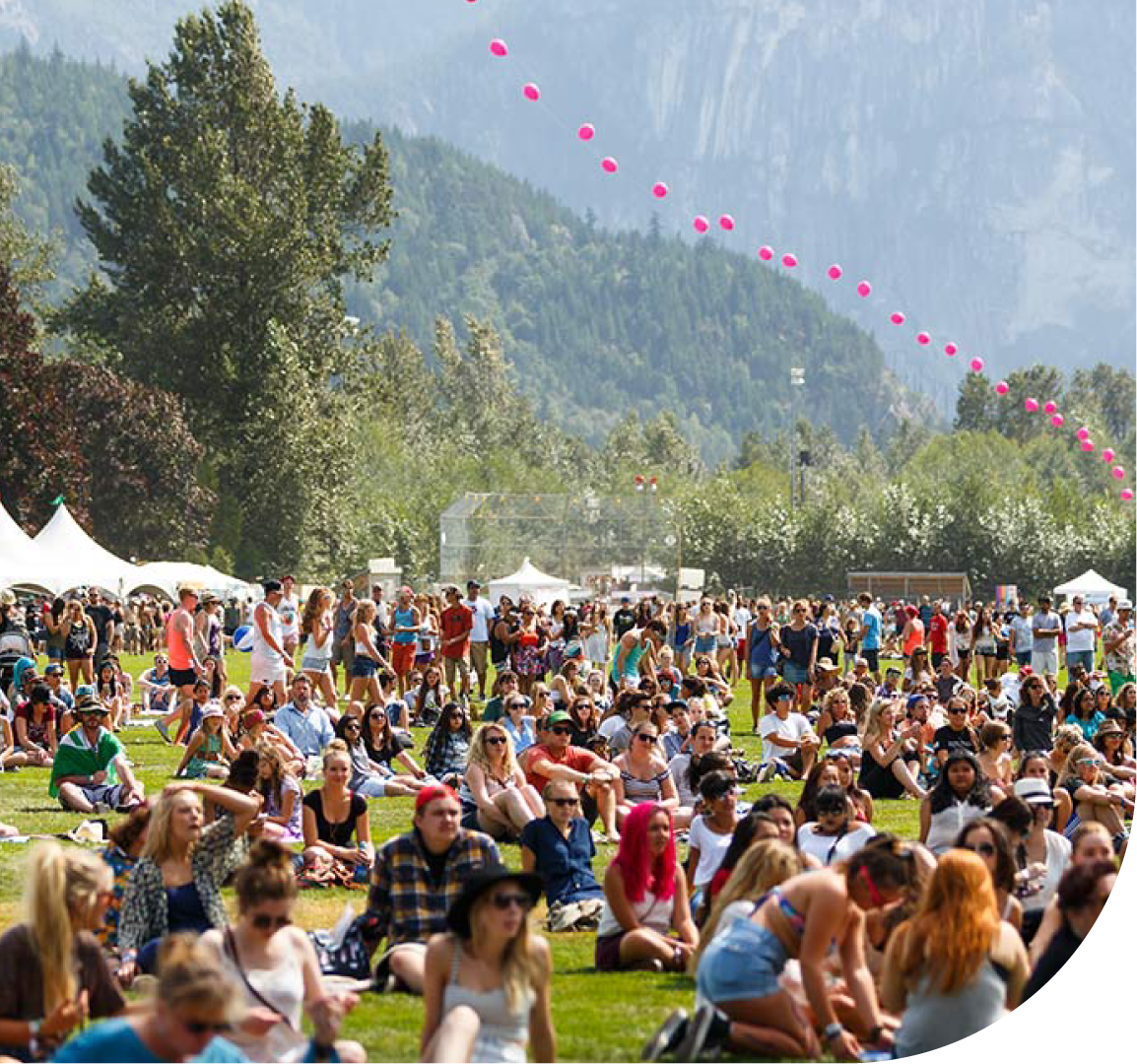 SUSTAINABILITY CONSULTANCY
When you engage Brandlive, you are working with an organization that is passionate about sustainability and has won international recognition for its Event Sustainability Programs. We are committed to changing the narrative and norms around sustainability and green operations in the event industry.
The conference and festival industry is rapidly evolving and more often than not both clients and attendees are demanding sustainable alternatives and green solutions to waste-management and carbon emissions. In this climate, if an event isn't developing and growing in this field of expertise, they are already falling behind.
We have a proven track record of setting solid intention and process behind green event strategies and operations that have cracked open the door for real and meaningful change, customer loyalty, and award recognition in sustainability.
Our Green Effect Consultancy offering will allow clients to go levels deeper on their sustainability commitments. Working with our Director of Sustainability and your event producer, we will identify opportunities to implement both baseline and impactful green event practices in order to reduce your event's carbon footprint, reduce waste, eliminate single-use plastic, source ethical materials and culinary offerings, and present your event's brand externally and internally as a leader and innovator in the sustainability space. We look forward to the opportunity to work with your team to modernize your sustainability goals and future proof your event property.