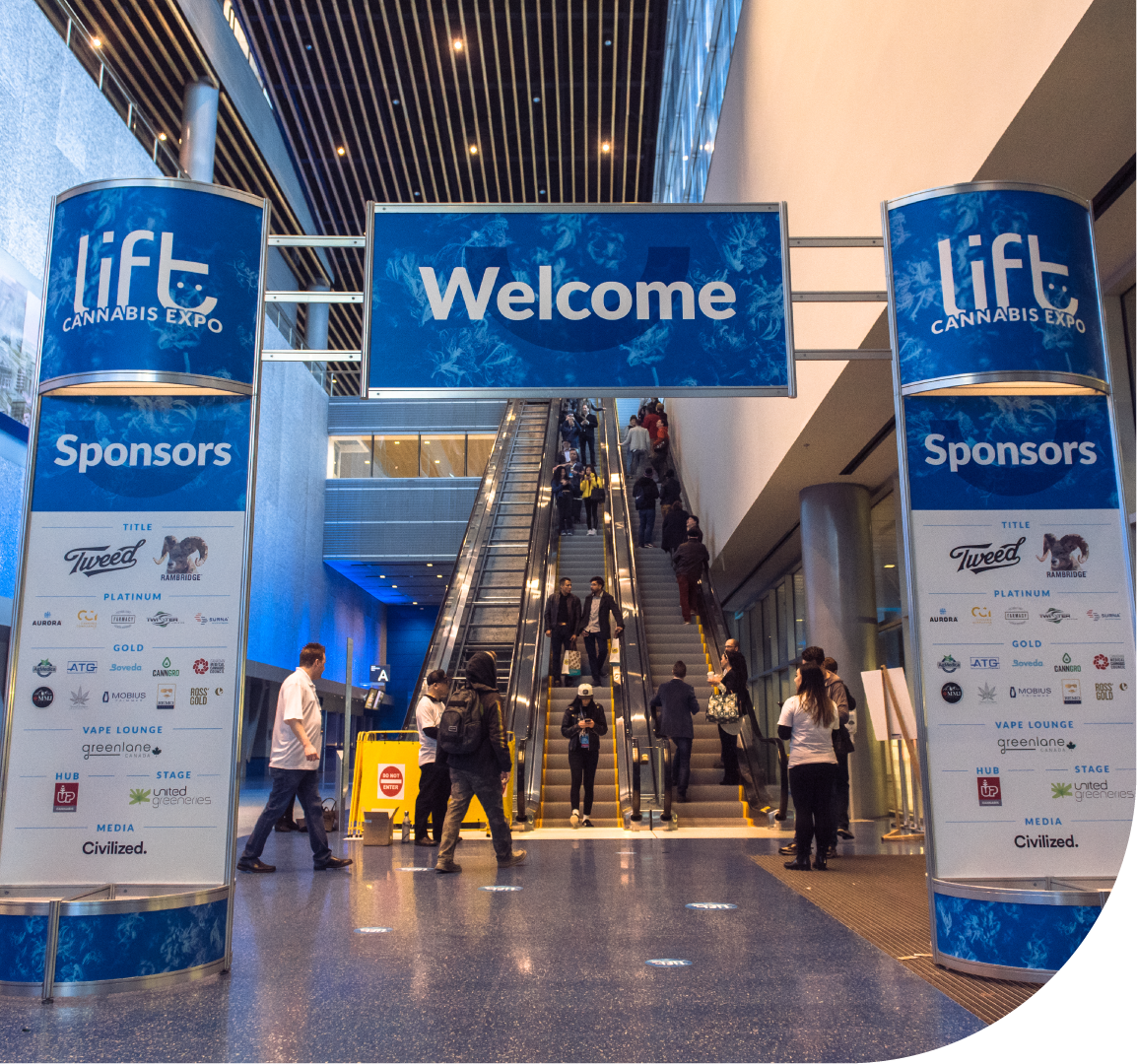 Brandlive is the only event production company in Vancouver that also sells event sponsorships. We market, sell, and activate millions of dollars in partnerships every year with brands including Honda Canada, CIBC, Rogers Communications, TopShop, and Virgin Mobile. Since 2005, Brandlive has sold and managed over $15 million in event sponsorships and has built a reputation for outstanding client service along the way.
Brandlive works alongside our clients throughout the entire sponsorship process to ensure that your event is capturing its maximum sponsorship potential. We will help you develop fundraising goals, identify partnership assets, and track the rights and benefits of each sponsor.
While the numbers are important, we also understand the value of maintaining good sponsor relationships, particularly now in the virtual space for our clients. Our mandate is simple: to develop meaningful and strategic partnerships that drive results for clients while adding value to the events we produce.