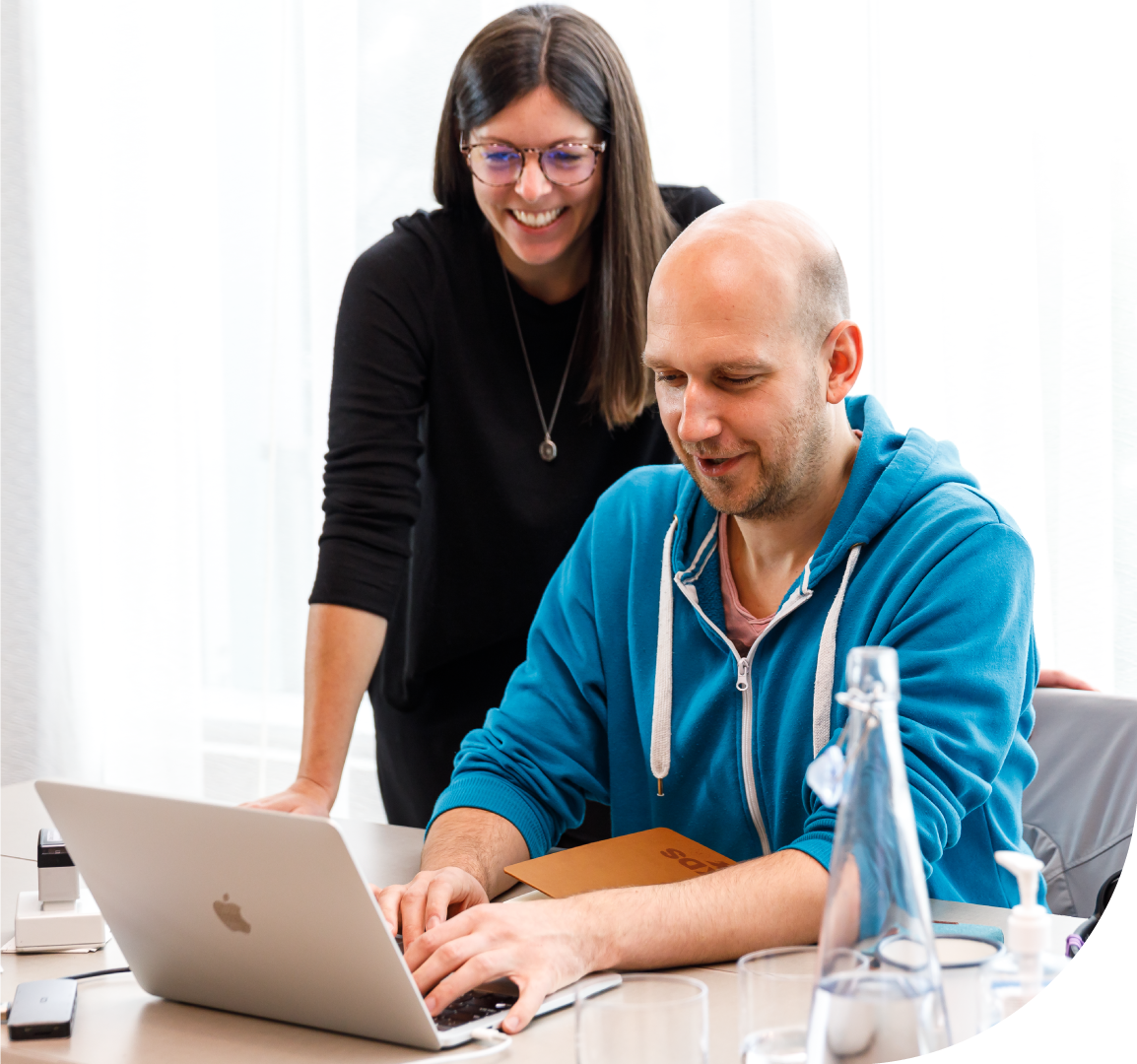 Our expertise is in creating spectacular curated events no matter the size or scope. Our project management services include technical management, stage design, audio and lighting design, site design, decor and prop builds, food and beverage planning, talent curation, and full budget consultation and management.
Over more than a decade, Brandlive has developed a robust budget management process to track and manage costs to ensure projects are delivered on or under budget for our clients.
We work with your team to ensure deadlines are created and met for a smooth project execution process. We will create a detailed production schedule, shared with the venue, key stakeholders, production suppliers, and contractors, identifying the timing and responsibility for all key on-site activities during the build, execution, and strike of the event.
From on-site registration and staffing, volunteer briefing and management, to sponsor activation, speaker management, decor and signage installation, show calling and stage management, we will take care of every detail – so that you can focus on the job of hosting key stakeholders, VIPs, or executives.
When game day arrives, Brandlive will manage all on-site functions so that the carefully built plan for the event is fully implemented.