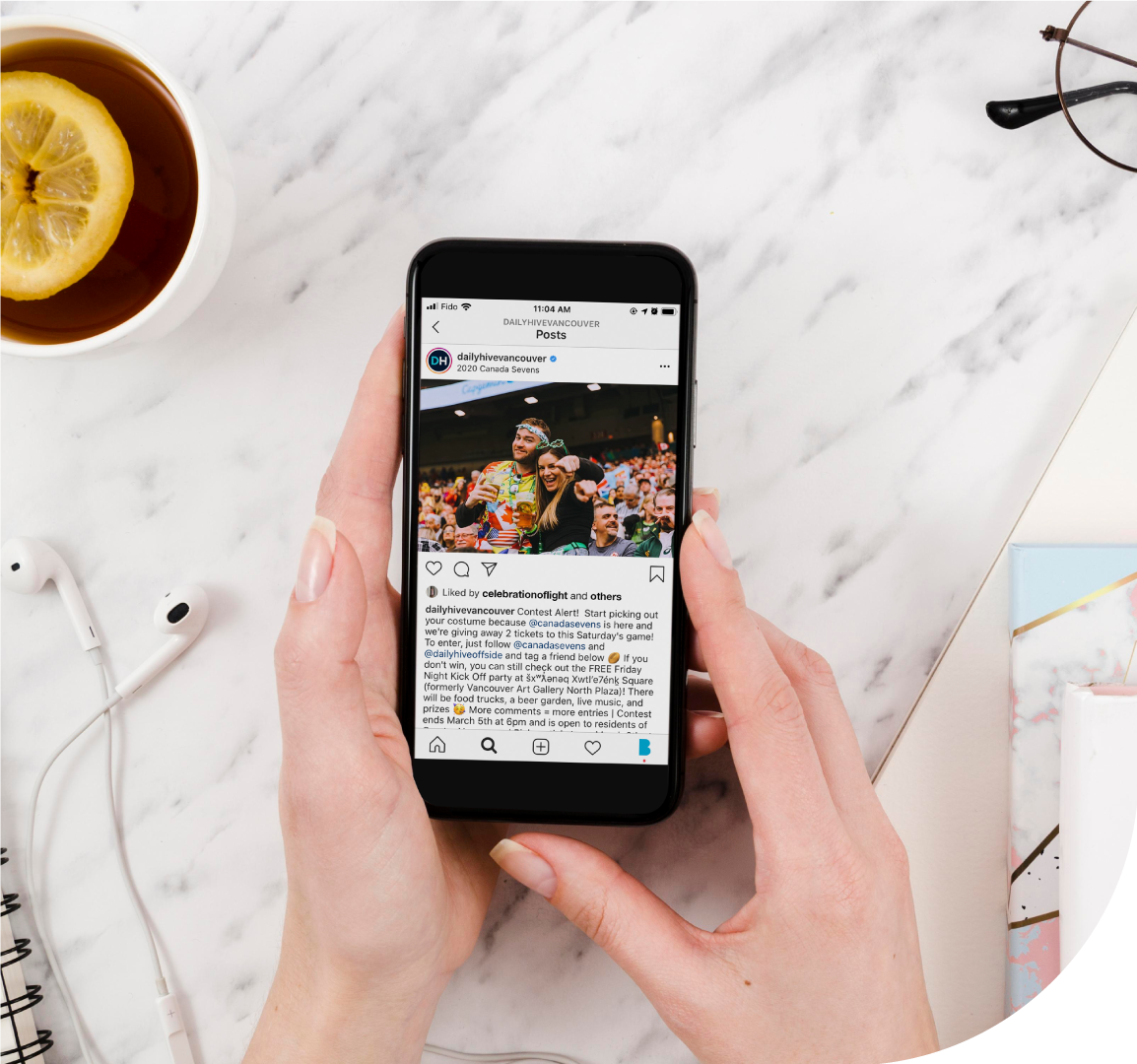 Brandlive's in-house marketing team can help generate awareness and drive attendance to your event. We'll take care of everything from promo videos and photography to full-fledged marketing plans and media partnerships. We've worked hard to develop partnerships with large media outlets including Corus, Newcap-Stingray Radio, Daily Hive, and Postmedia to generate over 500M media impressions annually.
Combining traditional media with digital marketing, our team will work with you to develop a strategic, integrated marketing plan to meet your attendance objectives. From community partnerships, public relations, and traditional media to SEO, website, email marketing, content management, targeted ads, and automated marketing, we will help develop a marketing mix that efficiently and effectively reaches your audience.
In addition to developing your event's marketing strategy, we are also experts in developing strong event brand properties. The BRANDLIVE marketing and design teams work closely together to build event websites from the ground-up. We have an experienced roster of videographers and photographers that can help showcase the essence of your event, so we can continue to build on its success year after year.
VIDEOGRAPHY & PHOTOGRAPHY
WEBSITE DESIGN & DEVELOPMENT