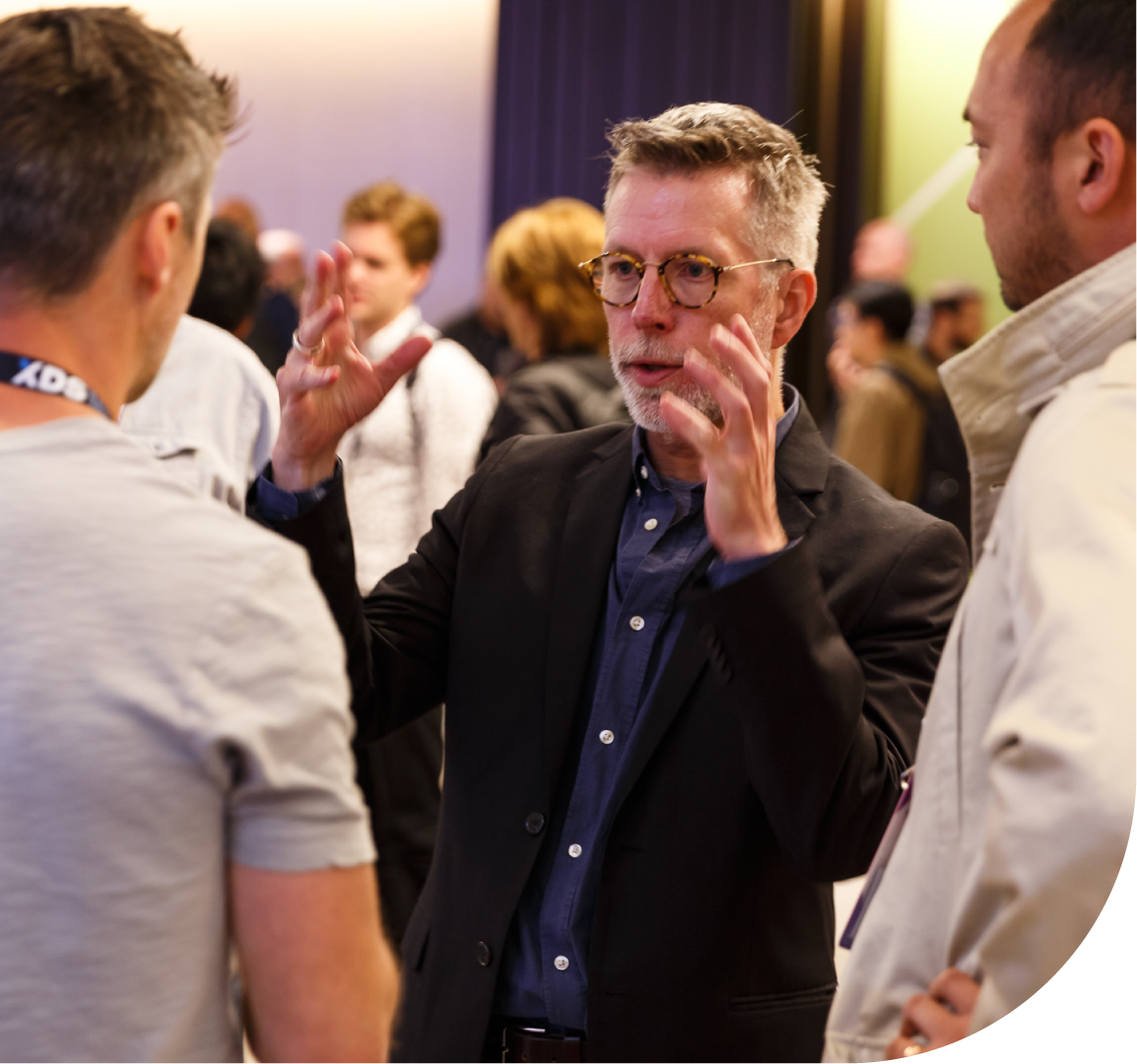 For Brandlive, the success of any great event begins with understanding what outcomes our clients are trying to achieve. From there, both the creative and technical architecture is built to support your vision of success and create remarkable experiences for your guests.
To start the planning process, we will spend time getting to know your team, brand, and culture – as well as uncovering desired KPI's that will define the success of your project.
Our producers and design team will then work to develop the overall thematics, and seamlessly integrate them into the programming and guest journey. This integration of core project values and vision will be weaved into every aspect of the event from tip to tail and will drive elements such as brand identity, multimedia and graphic design, food & beverage curation, environmental build and decor and the architecture of the conference program itself. Being thoughtful about the integration of mission and theme into those key aspects of the event planning will create impactful moments of surprise and delight that attendees will never forget.
Whether you have an established event that needs a fresh perspective or whether you are conceptualizing something new, BRANDLIVE will work with you to co-create an unforgettable shared experience for your guests.