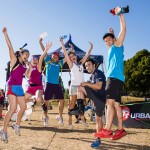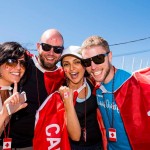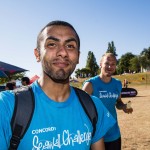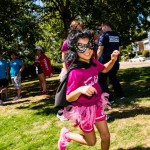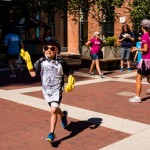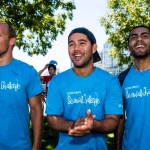 The 2013 Honda Celebration of Light marked the first annual Concord Pacific Seawall Challenge! Over 20 teams gathered on the first day of the fireworks festival to take part in physical, mental and social media challenges along the entire seawall. The Seawall Challenge benefitted after school programming in the Greater Vancouver Area with the winning team donating $5,000 to the school of their choice.
Prizes also consisted of:
First Place – $1,500
Second Place – $300
Third Place – $200
as well as multiple prizes for team spirit, social media posts and finish line experience.