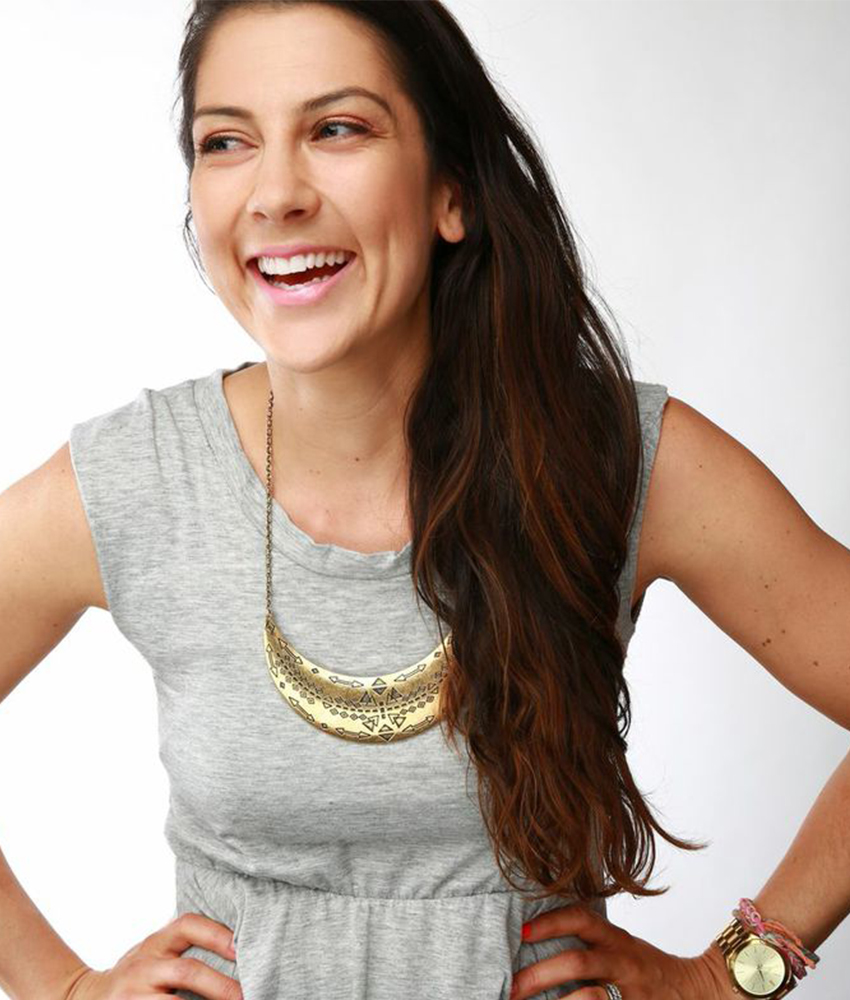 Sheri has proudly been part of the brand.LIVE extended family for over five years, growing and developing with the team from Production Assistant to Project Manager.
Upon brand.Live's acquisition in 2010 of the Celebration of Light international fireworks festival and competition, Sheri was brought onboard to assist the Festival Producer and has been a valuable player in the successful revitalization of this 23 year old event. Additionally she has been a core member of the Squamish Valley Music Festival (formerly LIVE@Squamish) since its inception, and has proudly helped develop the quality artist hospitality experience performers have come to expect from this festival in its fifth year. Other highlights working alongside the brand.LIVE team include the Panasonic 2010 Olympic Games Launch Parties, Civic Canada Day Celebrations, 2011 Grey Cup Festival, Voices in the Park, Luxury & Supercar Weekend, and West Van Centennial Celebrations, to name just a few.   
Early in 2014, Sheri spent two months in Sochi, Russia working as a Site Coordinator on the Venue Operations Team for the Opening and Closing Ceremonies of the XXII Olympic Winter Games and XI Paralympic Games.  Sheri continues to work throughout the province in cross-functional roles in the entertainment and event management industries on such events as Rifflandia and Rock the Shores music festivals, and the Northwest Comedy Fest (formerly Vancouver Comedyfest).