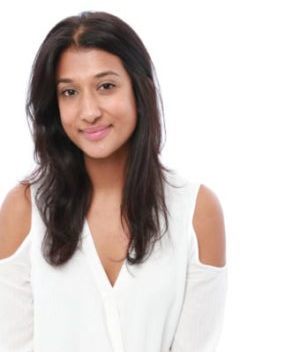 Event Operations Coordinator
Renita has worked in Event HR and Operations for the past 7 years working on brands such as Coca Cola, Tesco and Kraft in the UK and events such as WE Day, Cirque Du Soleil and America's Masters Games in North America. Her journey with BRANDLIVE has taken her from being a supplier, contractor and now a full-time employee. There's no perspective she is not keen on seeing!
Renita has supported the BRANDLIVE team on a variety of large scale projects including: Squamish Valley Music Festival, Honda Celebration of Lights and Concord's New Year's Eve Vancouver 2016. Her dedication and drive to bring out the best in every event makes her a welcomed new addition to the team!