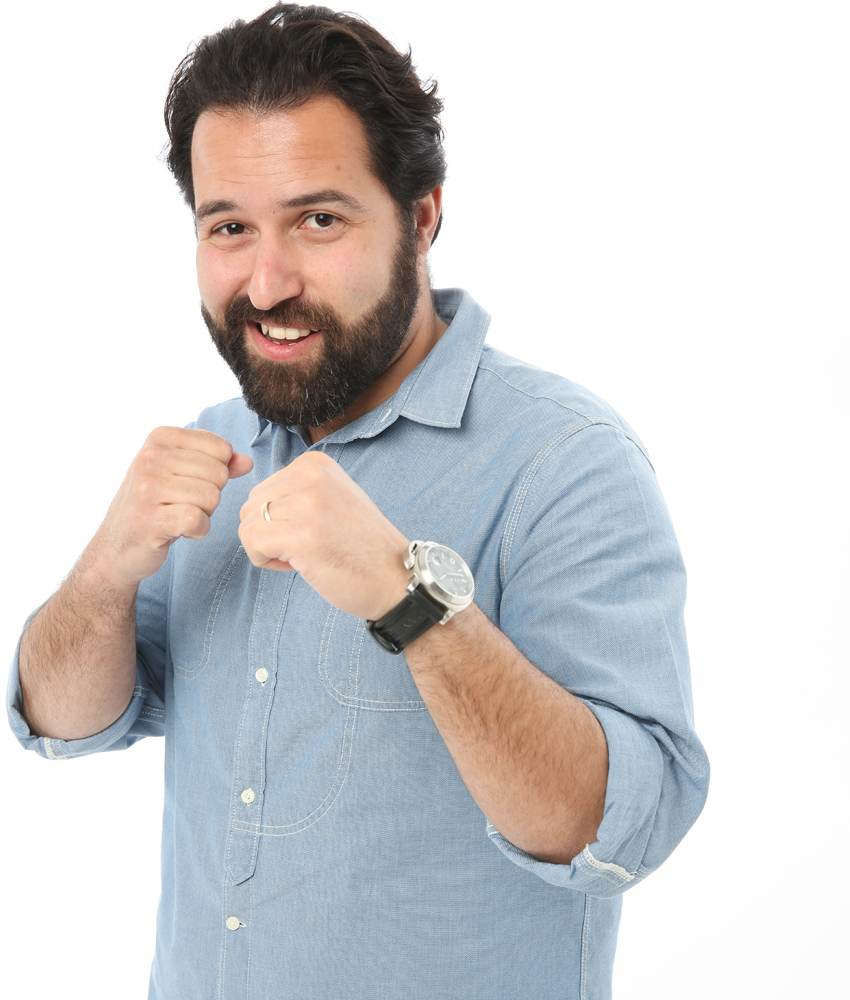 Lance comes to BRANDLIVE with over 15 years of diverse experience in international Events and Museum Exhibit development, specializing in producing large scale events and touring museum exhibits from concept to creation.
Lance started his career in Toronto managing operations and production for live music clubs and Theatres across the city and was responsible for grounds-wide production for Toronto's Iconic Exhibition place. In 2009 he relocated to Vancouver and began working for the Vancouver 2010 Winter Olympic Games as Assistant Technical Director of the Whistler Ceremonies Plaza. Since then Lance has gained experience in all facets of the production world, working internationally in numerous roles from Producer to Production Manager and Technical Director. His projects range from the award winning Science of Rock 'n' Roll Touring Exhibition, to production of the world's largest Animatronic Dinosaur theme park to recent roles as Producer for the 2015 Toronto Pan Am Games, and Production Manager for the Wynford Group. Lance's clients include major international brands such as Hyundai, TD bank, Takeda, RBC, Toronto International Jazz Festival, Disney and Score Media.
By melding the Entertainment and Museum worlds, and constantly striving to execute innovative events, is a leader in BRANDLIVE's technical production team.