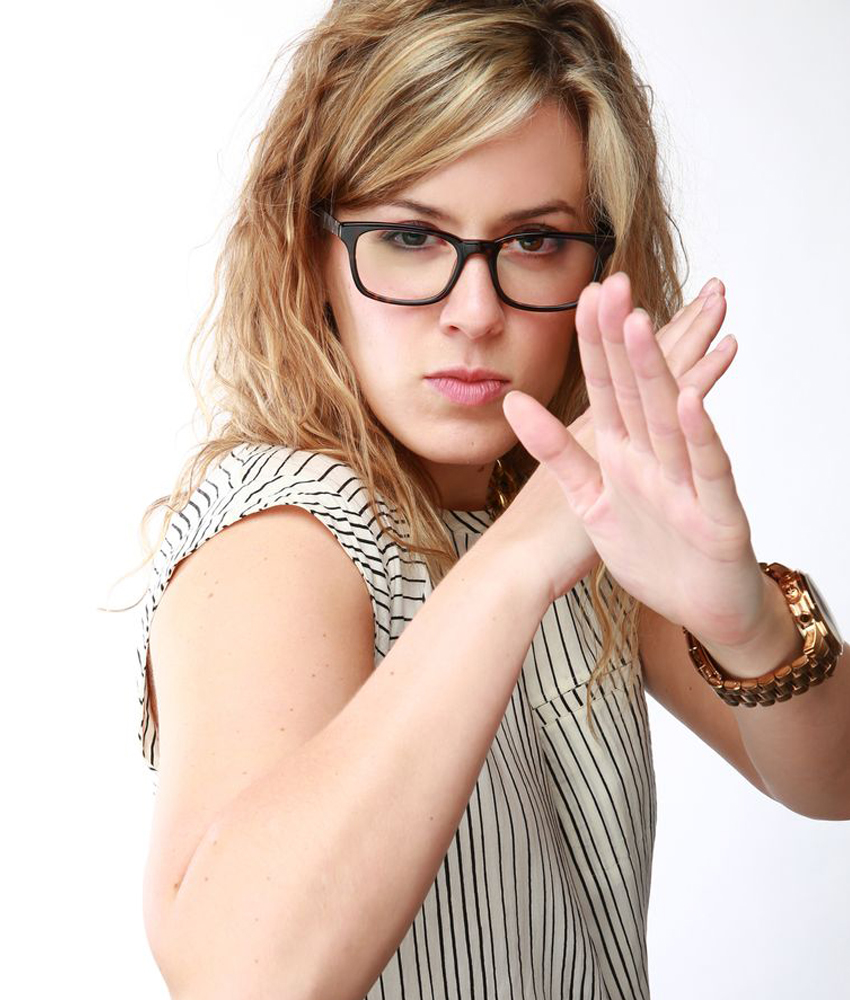 Entrepreneur-at-heart, strategic thinker, producer, ninja.
Katie has that unique mix of right-brain creative vision and left brain tactical know-how. A graduate of McGill University and the London School of Economics, Katie's event, production, and communications experience crosses the spectrum from fast-paced political environments to high-end galas to large outdoor events.
A seasoned event producer and communicator, Katie has produced events locally and internationally for over 10 years with notable clients such as TED Conferences LLC, Genentech, Electronic Arts, the Canadian Academy of Arts and Sciences (The JUNO Awards), the Sarah McLachlan School of Music, The City of Vancouver, Farmers Insurance, the BC Children's Hospital Foundation, and Fuji Xerox NZ.
Currently developing projects that support emerging artists, uncover hidden potential, make the City of Vancouver more fun to live in, and inspire dialogue around important issues.