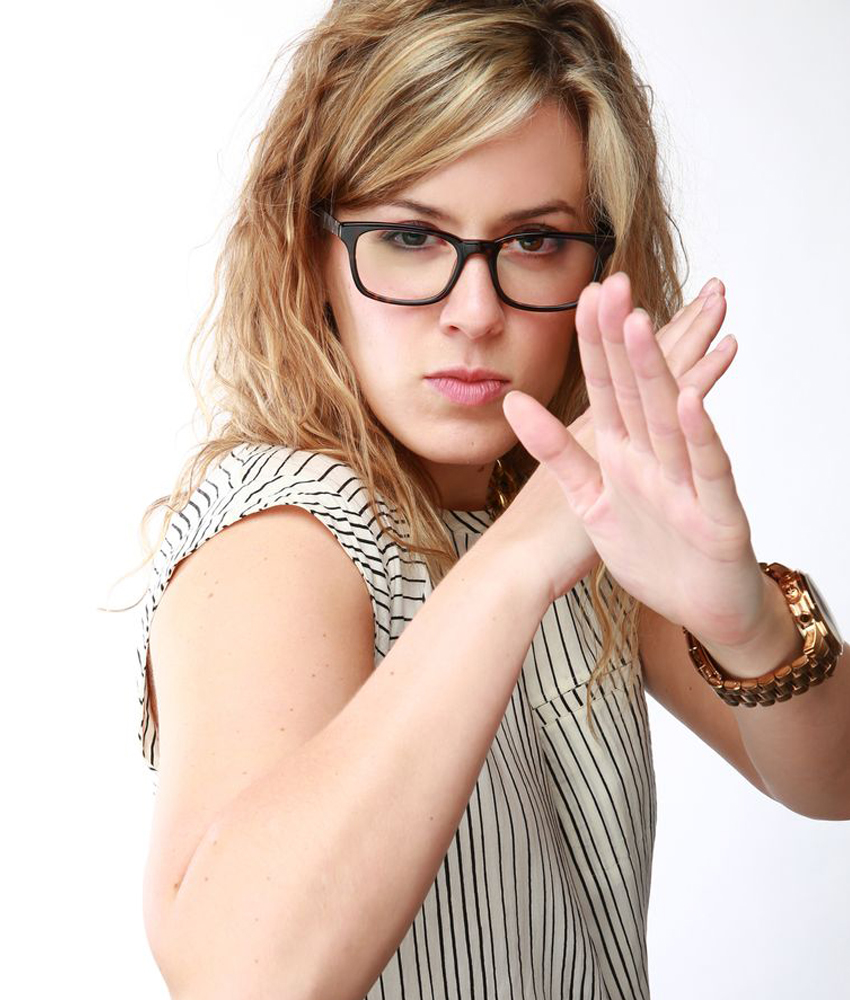 Entrepreneur-at-heart, translator, producer, creator, intellectual ninja.
Katie has that unique mix of right-brain creative vision and left-brain tactical know-how. A graduate of McGill University and the London School of Economics, Katie's event and production experience crosses the spectrum from fast-paced political environments to high-end galas to outdoor music festivals.
A seasoned event producer and curator, Katie has produced events and multi-media experiences locally and internationally for over 10 years, specializing in storytelling, program design, and custom content development. At BRANDLIVE, Katie oversees the creative direction and production of many of our marquee events. She is the executive producer of such notable events as Genentech's Annual National Medical Meeting, the 2012/13 Khatsahlano Music + Art Festival (for which she won a BCBIA Award), the BC Children's Hospital Foundation's Annual Crystal Ball Fundraiser. She also works alongside our senior team playing a key role in the Squamish Valley Music Festival as Director of Front of House Operations.
Before working with BRANDLIVE, Katie counted among her clients such organizations as TED Conferences LLC, and the Canadian Academy of Arts and Sciences (the JUNO Awards).