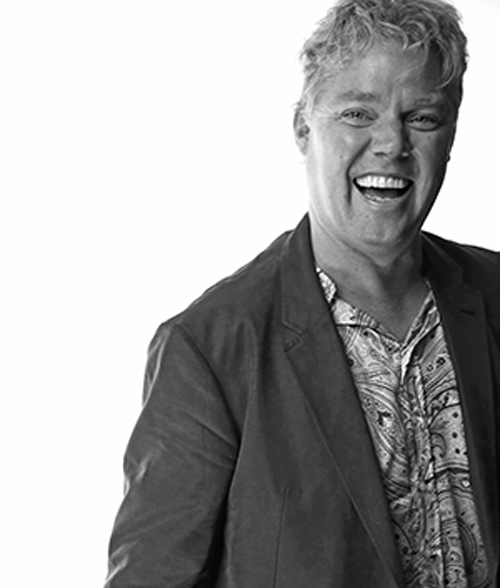 Partner
In 2004, along with Paul and Catherine Runnals, Jordan founded BRANDLIVE Management Group. Since then he and his team have been responsible for a wide variety of events ranging from brand experiences and corporate conferences to major outdoor events such as the Honda Celebration of Light.
A passionate music nerd with eclectic tastes, Jordan enjoys traveling around the globe to experience world-class concerts and festivals. With that in mind, it isn't surprising that one of his proudest achievements was working with his team to bring the Squamish Valley Music Festival to life. If you're ever looking for Jordan's office, just follow the tunes.
Jordan serves as president of T&M Management, a company with a diverse portfolio that includes Boston Pizza International. He also puts his fervent hockey fandom to good use as owner of the East Coast Hockey League's Quad City Mallards. Jordan lives in Vancouver with his daughter, Veronica.