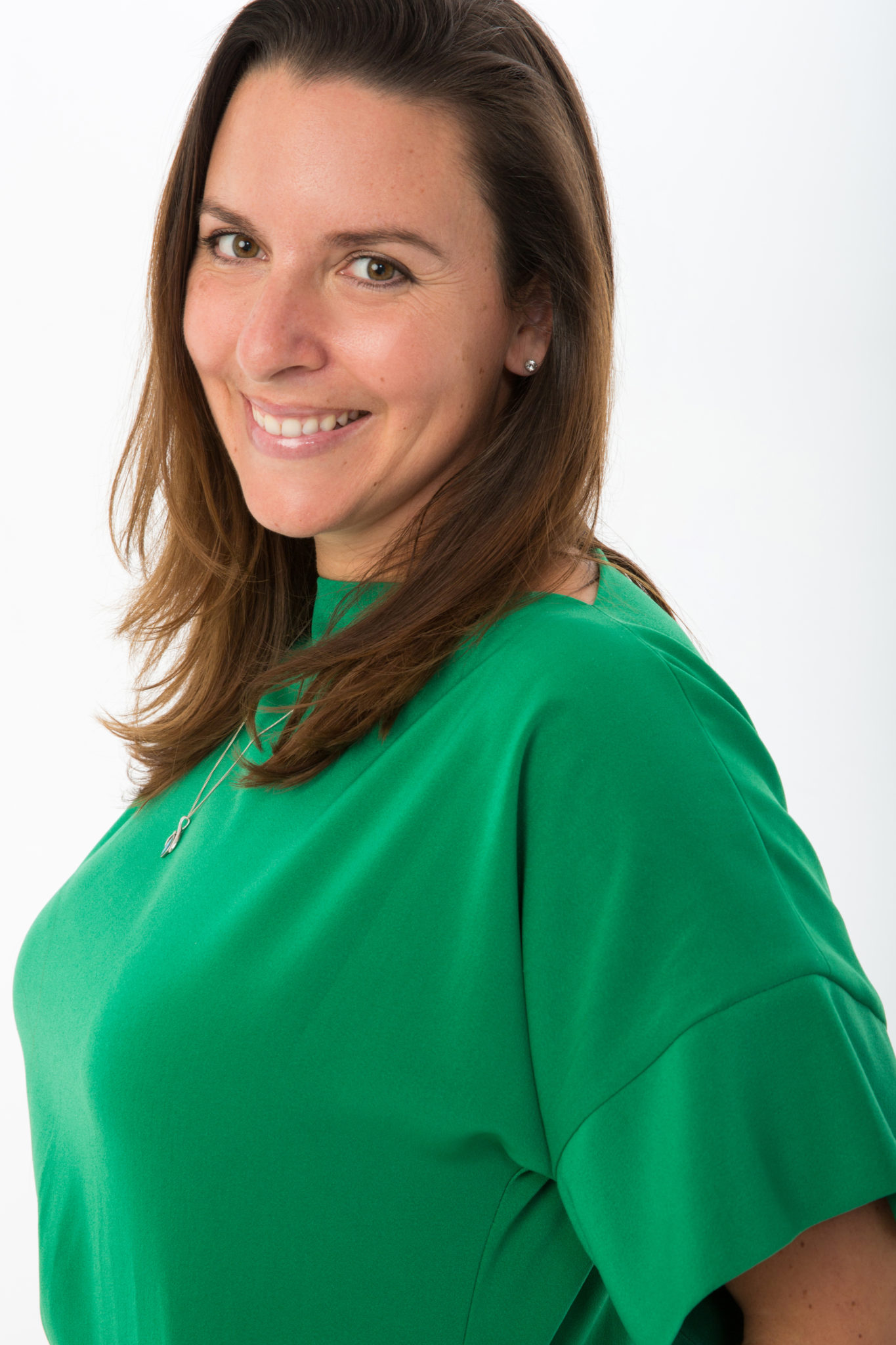 Lights. Camera. Action.
From page to stage, Inci looks to provide turn key solutions and seamless execution for any event that she takes part in.
An avid world traveler, Inci has had the good fortune of working in a variety of countries over the past decade. From North America to the Southern Hemisphere, the United Kingdom, the Russian Federation, Singapore and most recently back home again to Canada.
As a Games 'Gypsy', Inci spent 6 years working on the Vancouver 2010, London 2012 and Sochi 2014 Olympic & Paralympic Summer and Winter Games with both Coca-Cola and Visa respectively.
In 2015 she transitioned over to the corporate events side and relocated to Singapore as the Visa Senior Corporate Events Manager for AP&CEMEA. 2017 marks the end of the travel bug for now as she has finally answered the call to move home to Vancouver.
Although her focus has traditionally been on global sponsorship, corporate event operations and logistics, Inci works to expand and hone her skill set wherever she goes.
In the words of Charlie Chaplin – 'A Day Without Laughter is a Day Wasted' and she is excited to see where the adventure takes her now with BRANDLIVE!