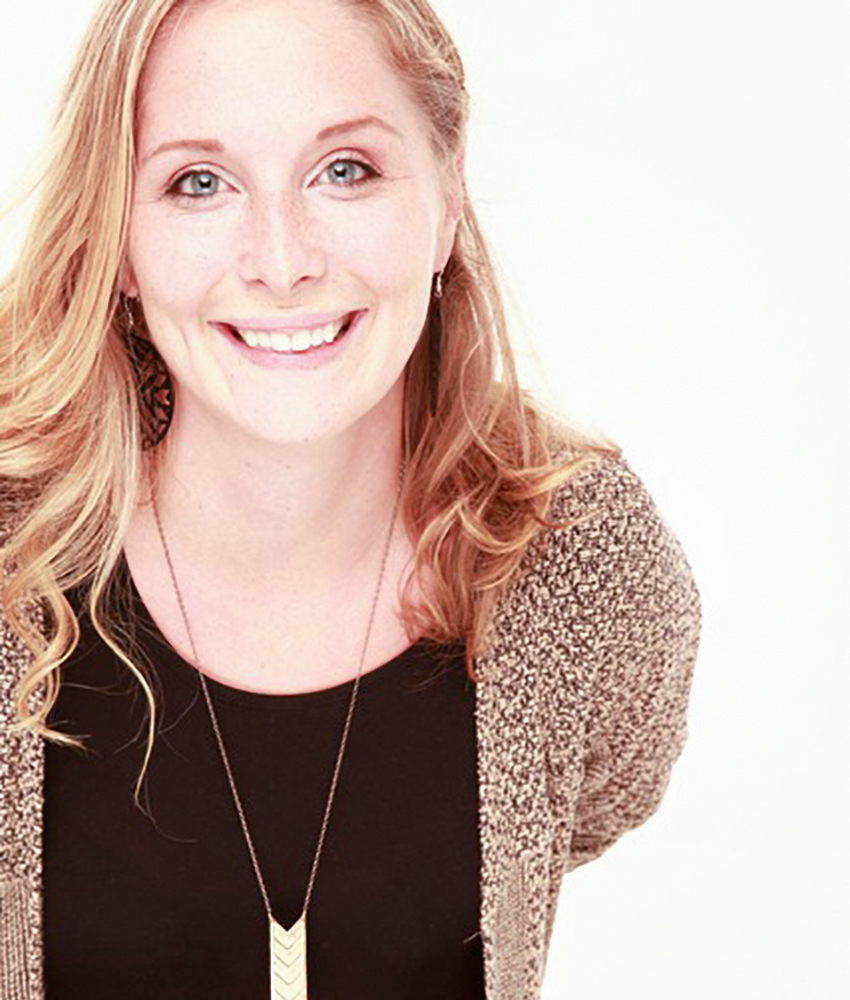 As a brand consultant, art director, and visual artist, Elyse is a creative strategist with the experience to turn imaginative concepts into realities.
Through a career path that spans project management, event design, and communications, Elyse has developed the ability to bridge gaps within teams and define brands both online and through engaging experiences. With passion and expertise in creative development, she has managed communication strategies, directed campaigns and executed events hosting up to 35,000 people.
Before joining BRANDLIVE, Elyse worked with a diverse list of clients including the ICFF Trade Show in New York, PechaKucha Night Vancouver, FUEL Vancouver, Cause+Affect, Culinary Capers Catering, The Heather Group, Wok n' Wine and THNK The School of Creative Leadership.