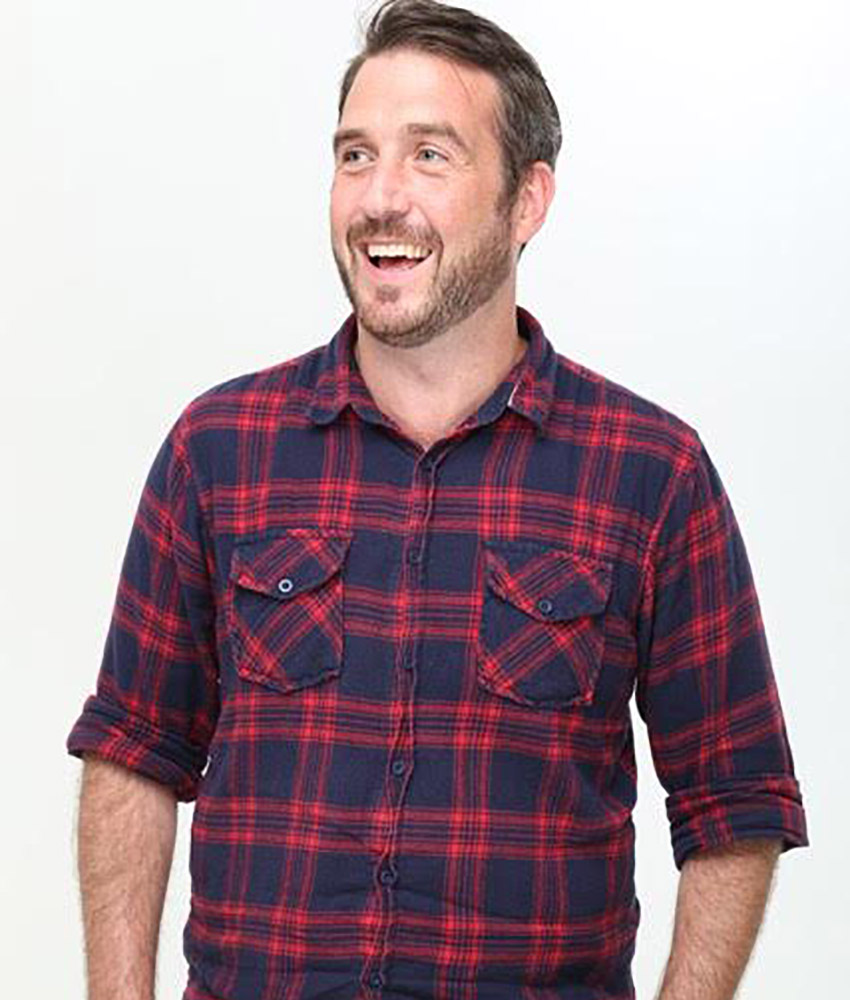 Andy was born in England but raised in Africa, so naturally travelling has been a huge part of his life ever since. After uni, he traveled for a year and half around Australia and Asia, finally returning to London, UK, to start his career in the events industry.
Andy spent 10 years working on events in some of London's most unique and prestigious venues, including the Natural History Museum, the Royal Courts of Justice, Tate Modern and the O2 Arena. Then the travel bug struck again and he spent the next year travelling through South America and West Coast USA before settling in Vancouver, BC, which he has now called home for over 3 years.
With a long history in sales and business development, Andy looks forward to building partnerships with local, national and international clients to create the events we all wish existed.