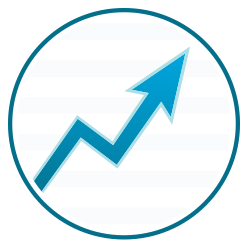 At brand.LIVE we specialize in creating financial models for both first year and recurring events.  This includes modeling ticket scenarios, growth strategies, and supplemental revenue such as sponsorship funds.
Not only do we do this for many of our clients, we have also grown our own three-day Squamish Valley Music Festival from the ground up.  Put simply, we have skin in the game, and we know how to build sustainable revenue models for our clients.
We employ a full time controller and accounting clerk to manage the financials for all events, working alongside seasoned producers experienced in the granular detail of day-to-day budget management.  As such we are confident in tracking all supplier payment and delivering concise financial reporting.