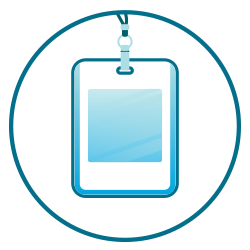 We're masters of the "unconference".  We recognize that for many companies, business is being done in a different way.  We specialize in crafting unique conference experiences that achieve your business goals whether it be unveiling a new product, inspiring your team and creating company culture, or creating B2B or B2C business opportunities.
We understand the importance of meaningful and relevant content and work with you to build a comprehensive conference program that can include a mainstage speaker program (including speaker selection, management, and coaching), breakout sessions, food & beverage, evening programs, activities and tours, or exhibitor sales.
The unconference: it's not business as usual.